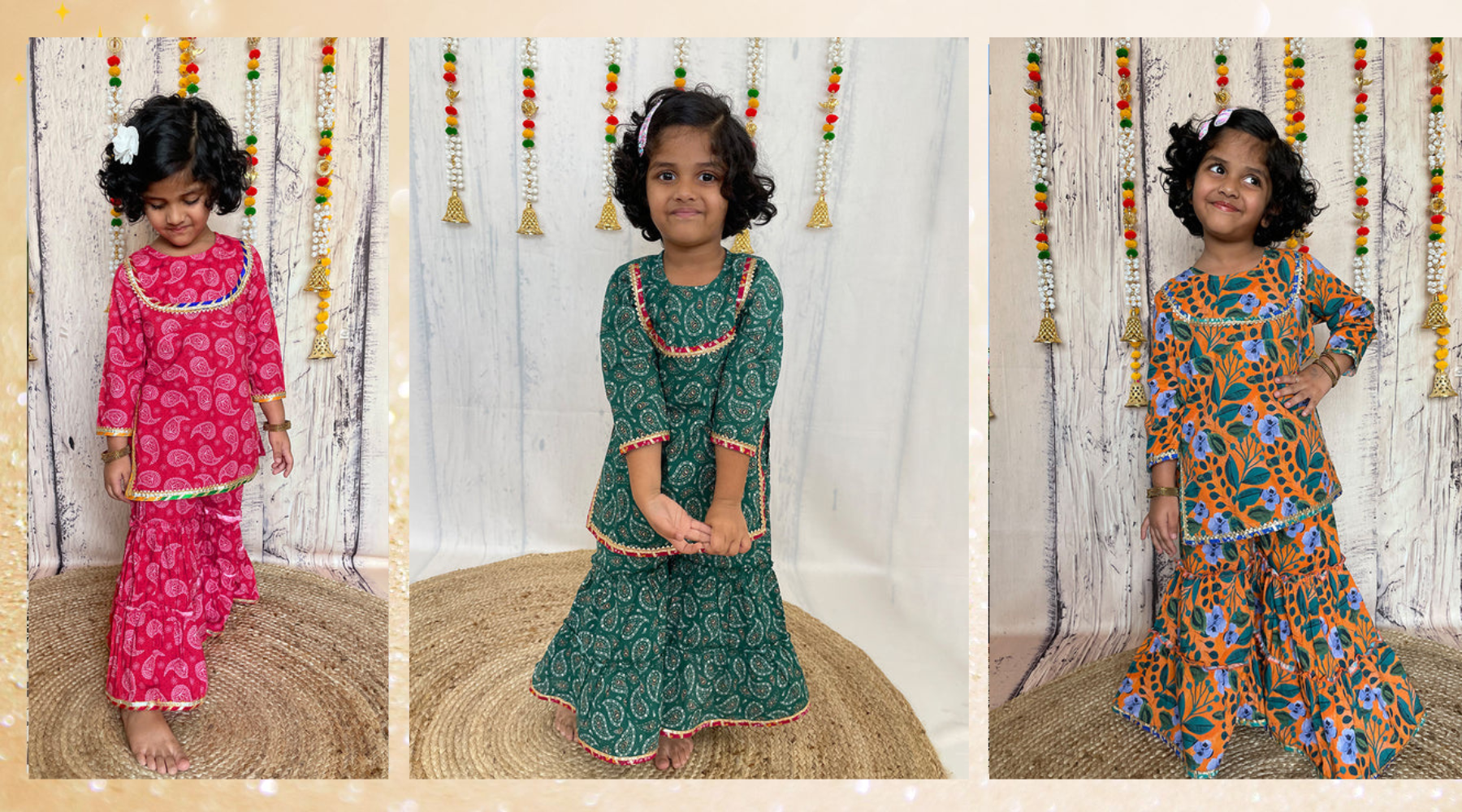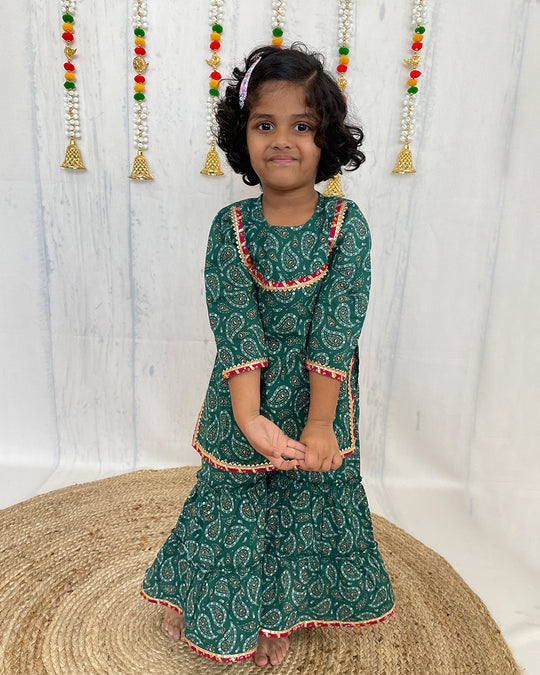 Made with love for you and your little ones
A brand is a voice and a product is a souvenir.
- Lisa Gansky
Comfortable and Chic
With Joey Care's women and maternity collection, comfort and style go hand in hand.
Shop Women
Simple and Close
Joey Care's line of fashionable and tasteful men's wear keeps you dashing and bold.
Shop Men
Created with love for your little one's
Joey Care's children's wear is comfortable, light and goes easy on your child's skin.
SHOP KIDS